How to join Godiva Speakers Club? – Step by Step Guide
Inform our Vice President Membership that you would like to join our next meeting as a guest (it's free)
Email: godivaspeakers@gmail.com
Phone 07586 800305
We meet on the 2nd and 4th Tuesday of each month – 7:00PM – 9:00PM.
St Catherine's Church, Acorn Street,
Stoke Aldermoor, Coventry,
CV3 1DP, United Kingdom
If you will decide to join – after the meeting you need to fill out the application form – Click here.
Once the information is processed, President of Membership will send you email with information on how to pay for the membership.
Once paid you will have to notify President of Membership that you did so via email.
You need to fill out the GDPR form – a data privacy statement: GDPR FORM click here 
After approval you will receive registration emails from Toastmasters to two platforms.
First platform is EasySpeak – our Club is using it to:
plan our meetings
confirm our meeting attendance
track members progress
request and schedule speeches
support clubs
8. You will receive temporary login and password in the email (example below).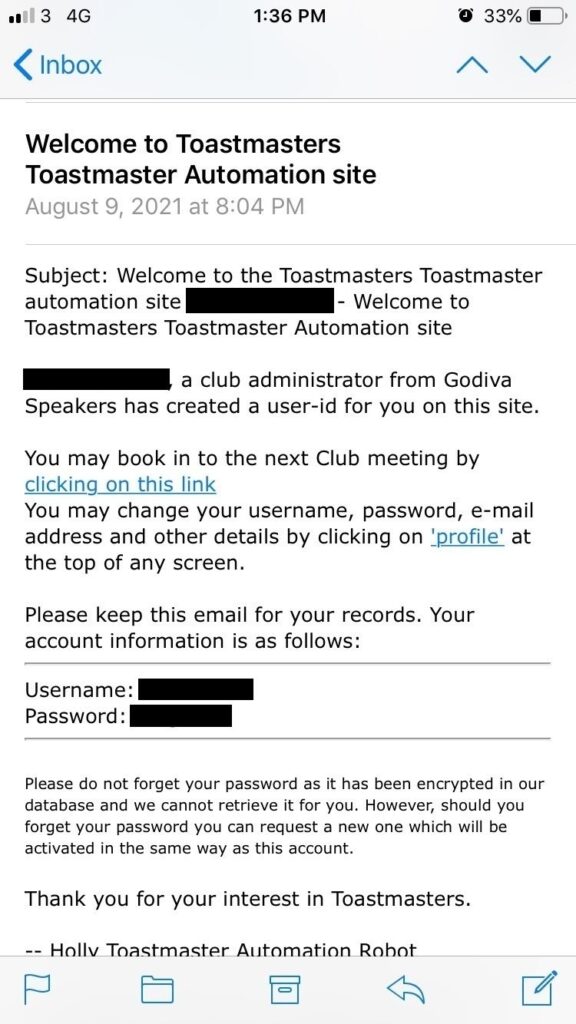 Please note that you should change the password on your fist login in Easy Speak: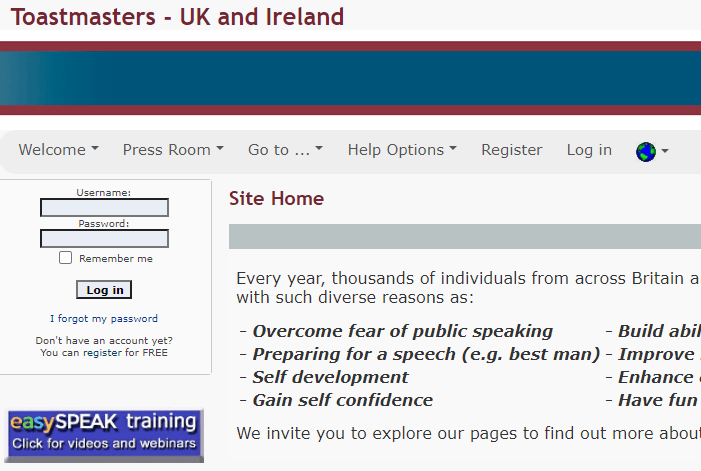 Second platform is the Toastmasters International educational platform:
Registration email like the one below should be send automatically when your membership application has been accepted.
Where you will be able to:
Choose the educational pathway you would like to follow
Participate in courses in BASE CAMP that will help you be a better speaker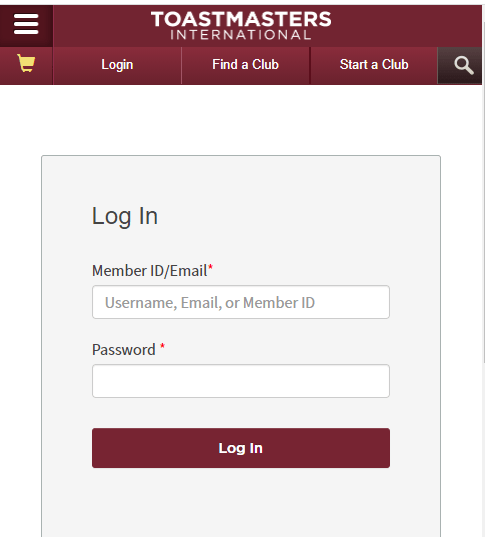 Once logged in you will be able to choose one of the educational pathways available.
Please note that you have to choose the pathway in order to book your first speech (The Icebreaker).
Once a member you will receive the access to Godiva Speakers WhatsApp group where we communicate with each other on the daily basis. If you are not in the group please contact our President or Vice President of Membership.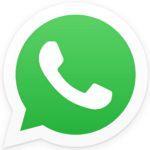 How to book your first speech?
Login to Easy Speak
Choose the meeting
Confirm your attendance clicking on green thumb up button
Click on the "Request Speech" button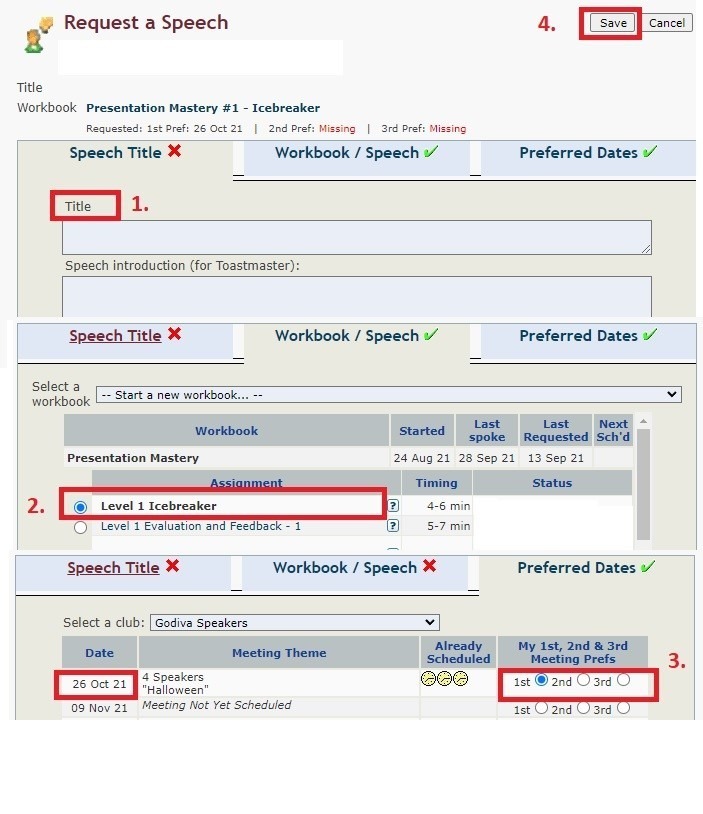 Before delivering your speech, you should go to your BASE CAMP pathway curriculum and educate yourself on how to perform a particular form of speech you will be delivering like Icebreaker, Informative, research-based speech etc. BASECAP will help you structure your speech and asses your performance before and after the speech.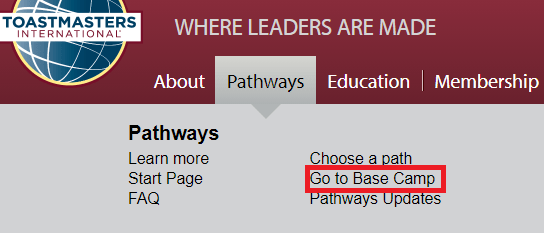 To track your pathway progress and speeches you have done you need to go to Easy Speak–> This Club–> Club Charts–>Pathways Chart: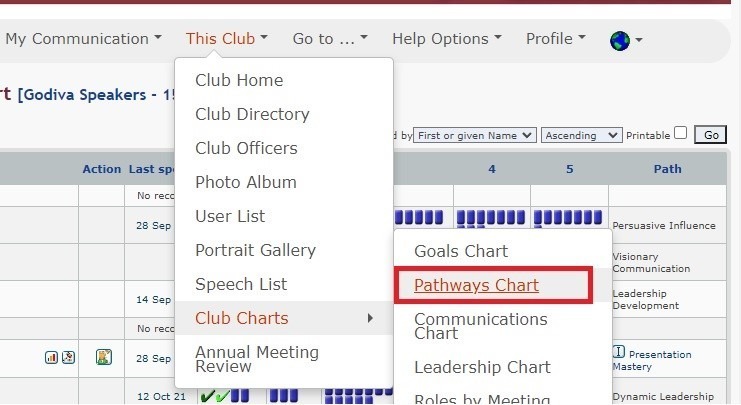 How to complete my LVL 1?
Complete all of the speeches from LVL 1
Complete the educational curriculum from BASE CAMP(image below)
Wait for approval from Vice President of Education to change the status of your level to "Completed" in the BASE CAMP curriculum